Rear Compartment
The only time the barmes case needs to lie down on its back is when packing the rear compartment. The Rear Compartment stores all your organized clothing and other travel essentials with the supplied packing cubes.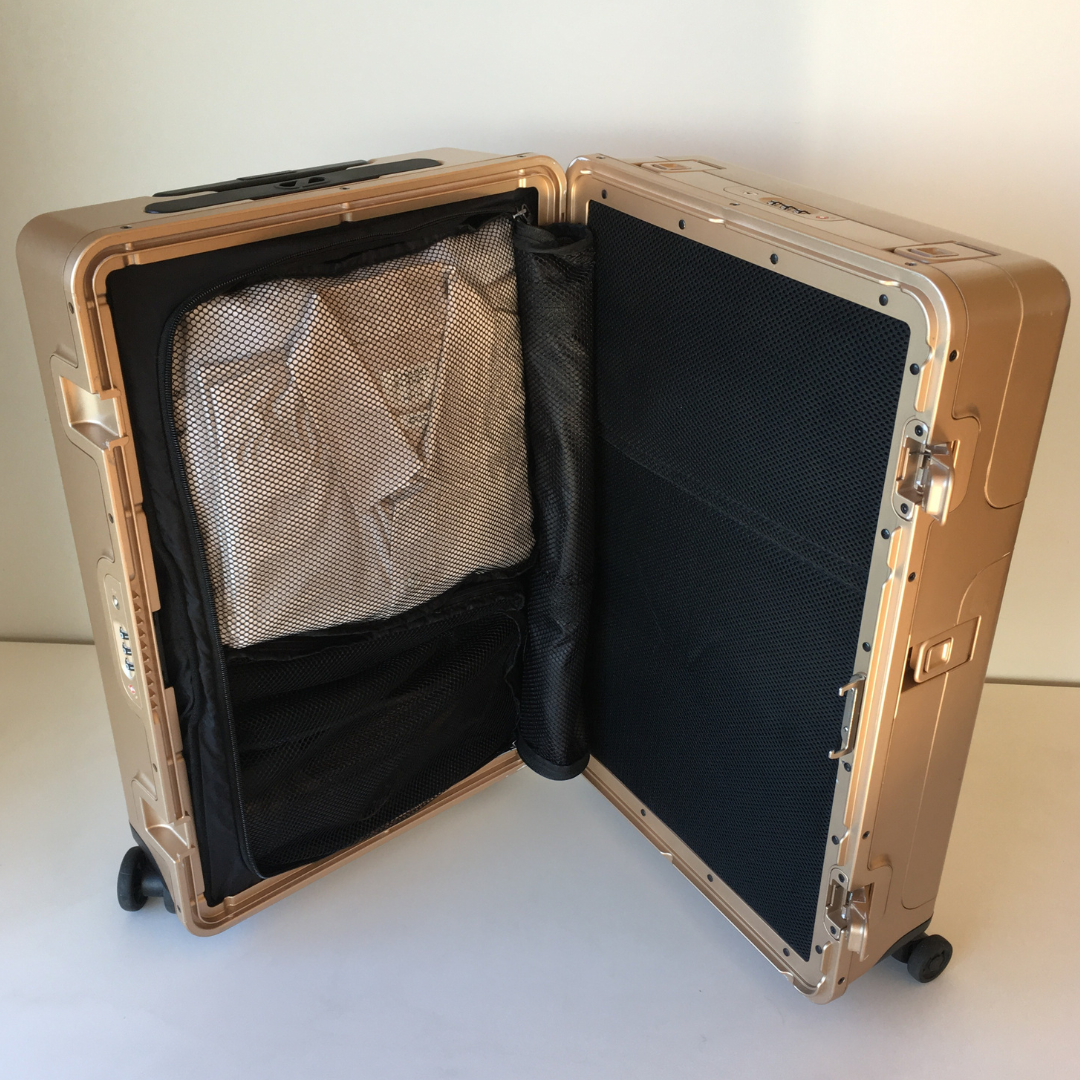 Portrait Position
Discover the Perfect Portrait Experience with Our Innovative Design.
The Rear Compartment
The barmes case comes with 2 packing cubes and a mesh bag, alongside other accessories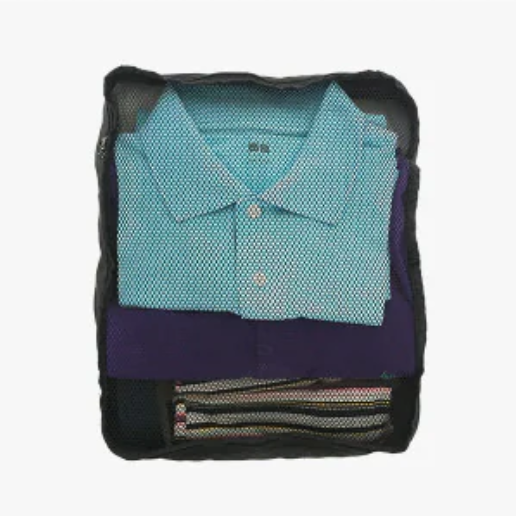 Each of the supplied Packing and Mesh Cubes can house 2 days of clothing
- Including shirts, pants, jackets and more.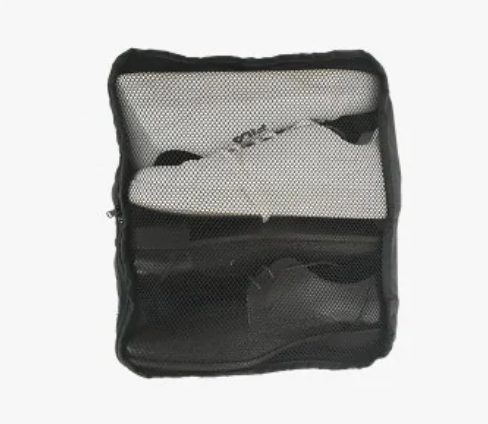 The cubes are also great for organizing shoes, making it easy to coordinate outfits on-the-go.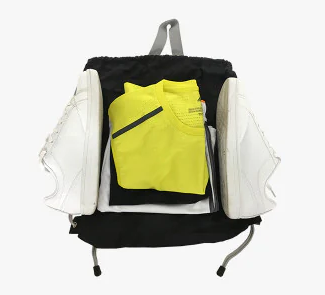 The Active Bag is perfect for workout gear, extra shoes, clothes or keeping your dirty items separate on a longer trip.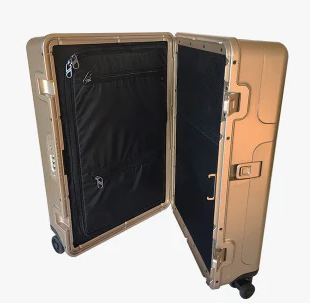 The flexible interior will allow you to overpack the Rear Compartment if the other two compartments are not too full.
The zippered ripstop back protects your packed items even when the rear compartment is not completely closed.
Packing Cubes and Gym Bag
The 2 included Packing Cubes and Active Gym bag are shown below:
Packing Trips
3 Days of Business Travel - Folded
Combination of Business or Casual Shoes
2 Packing Cubes with Shoes
Horizontal Packing
The case can be laid horizontally to facilitate packing if required: